About COVID Treatment Quick Start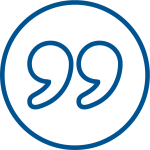 "We are eager to continue the fight against COVID-19 pandemic and make sure it does not become entrenched in our society. The Quick Start Consortium will help us to continue to build and strengthen a resilient healthcare system, quickly find the patients who need treatment, and make sure they get needed medicines—regardless of socio-economic status. Like so many other diseases, COVID-19 won't go away if you just ignore it,"  said Professor Claude Muvunyi, Director General, Rwanda Biomedical Center.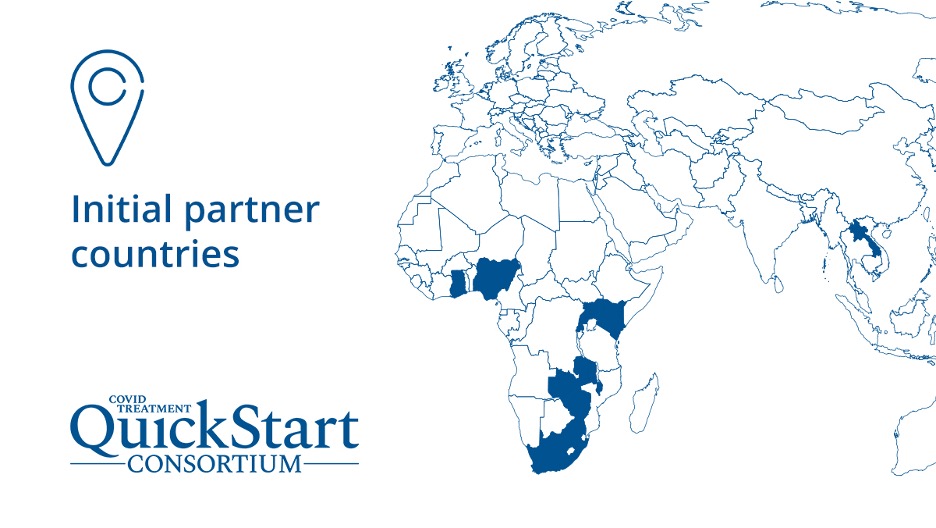 8:00-9:00 am EST // 2:00-3:00 pm CET // 4:00-5:00 pm EAT // 6:30-7:30 pm IST
Please join us for the COVID Treatment Quick Start Learning Network. During this meeting we will address:
Snapshot of the COVID-19 Pandemic in LMIC and an update on the generic drug market
A discussion on LMIC approaches to COVID-19 testing as countries prepare for the arrival of antivirals
And more
The COVID Treatment Quick Start Learning Network meets monthly and is open to all.
Learning Network Archive:
7 December 2022. Diverse speakers and participants collectively acknowledged the necessity of mechanisms to complement continued access to vaccines for long–term COVID management. Presenters shared their key lessons learned at both the country and regional levels. Access the event summary and recording.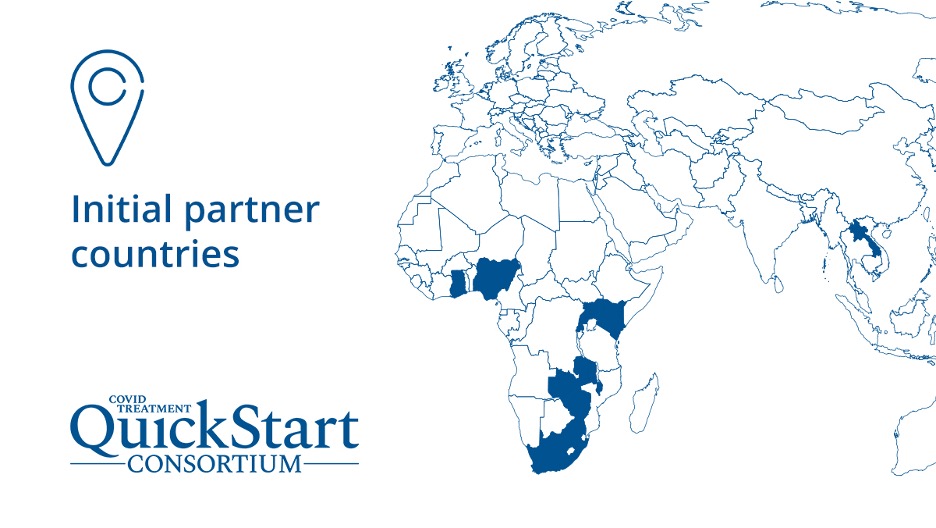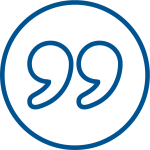 "Having oral antivirals for COVID is something we have always looked forward to, and we are thus excited to be part of an initiative accelerating PAXLOVIDTM   for use for COVID management,"  "With this new milestone, we expect less admissions and also fewer COVID related deaths leading to a reduced burden on our health system," said Professor Lloyd B. Mulenga, Director of Infectious Diseases for the Ministry of Health, Zambia.
The next step for the COVID Treatment Quick Start Consortium will be to work with Ministries of Health to begin introducing PAXLOVID™ into countries. The consortium will combine this introduction with operational research to inform how best to deploy and scale up COVID-19 test-and-treat programs in low- and middle-income countries. The initial product introduction and research will pave the way for quality assured, low-cost generic equivalent drugs, which will be critical to the sustainability of programs in partner countries.

"The pandemic has proven that supply is only one step towards enabling greater access of  COVID-19 treatments and bringing an end to the pandemic for everyone everywhere,  Broad and sustainable systems for rapid testing and diagnosis must be in place to help ensure that treatment courses can reach high risk patients in need. We are committed to working with the global health community to address barriers to access and are proud to provide our oral treatment and financial support to further the objective of the Consortium," said Caroline Roan Senior Vice President, Global Health & Social Impact and Chief Sustainability Officer for Pfizer.
About the Implementing Partners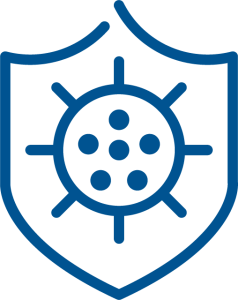 CALL TO ACTION
Join the COVID Treatment Quick Start Consortium in its work to support governments in bringing urgently needed COVID-19 medicines to high-risk populations in low- and middle income countries.
Contact

quickstart@duke.edu

to find out how your organization can help.