About COVID Treatment QuickStart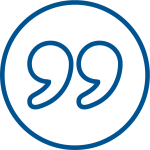 "We are eager to continue the fight against COVID-19 pandemic and make sure it does not become entrenched in our society. The QuickStart Consortium will help us to continue to build and strengthen a resilient healthcare system, quickly find the patients who need treatment, and make sure they get needed medicines—regardless of socio-economic status. Like so many other diseases, COVID-19 won't go away if you just ignore it,"  said Professor Claude Muvunyi, Director General, Rwanda Biomedical Center.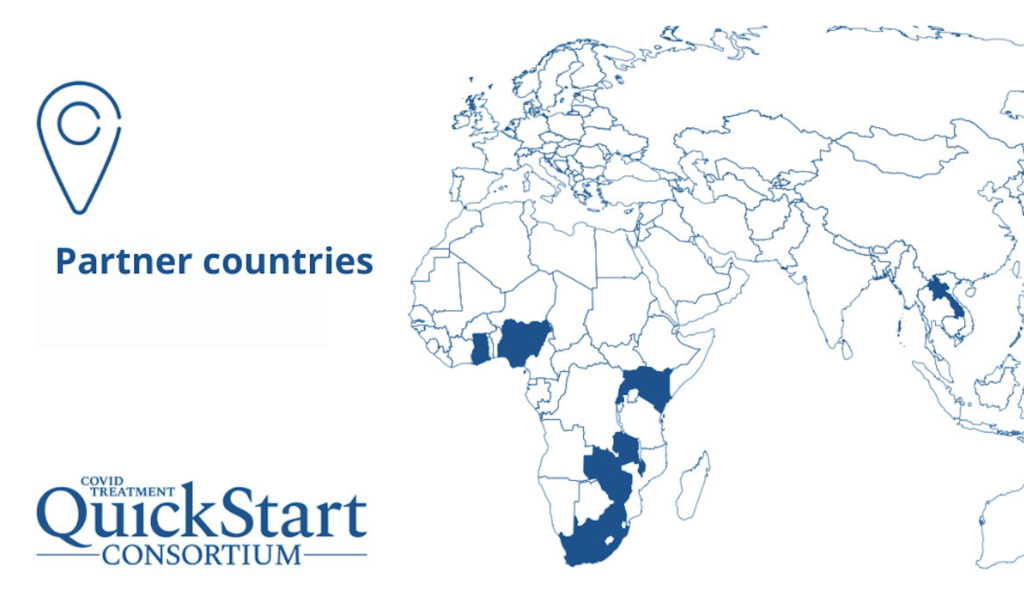 "Having oral antivirals for COVID is something we have always looked forward to, and we are thus excited to be part of an initiative accelerating PAXLOVIDTM   for use for COVID management,"  "With this new milestone, we expect less admissions and also fewer COVID related deaths leading to a reduced burden on our health system," said Professor Lloyd B. Mulenga, Director of Infectious Diseases for the Ministry of Health, Zambia.
About the Implementing Partners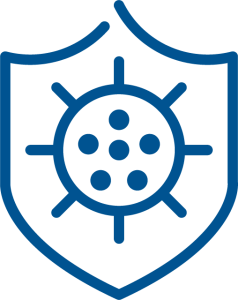 CALL TO ACTION
Join the COVID Treatment QuickStart Consortium in its work to support governments in bringing urgently needed COVID-19 medicines to high-risk populations in low- and middle income countries.
Contact

quickstart@duke.edu

to find out how your organization can help.